The New Home For Astrophotography and Remote Imaging
Online Access to a Global Network of 10 Robotic Telescopes
TRY IT FREE
Benefits
What do you get from telescope live?
Observe with a Global Network of Telescopes
Full access to the best night skies thanks to our network of nine professional telescopes across three continents and two hemispheres.
Easy-to-Use and Guaranteed Quality Images
It's simple. We make it easy for you to take astrophotography pictures. We carefully screen each image to guarantee you only top-quality images. That's our promise.
From Zero to Astrophotography Hero
Whether you're an expert imager or just getting started, Telescope Live provides resources to observe, learn, share, and connect with other astrophotographers globally.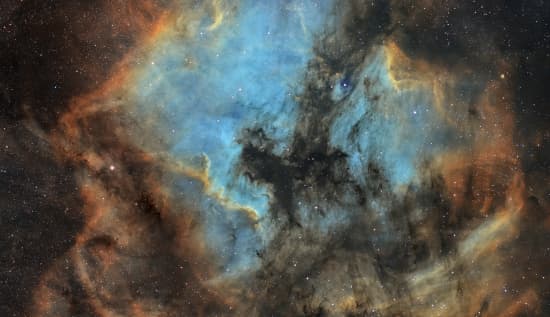 Our offer
We've got you covered
Whether you're looking to get colored astrophotography pictures of the night sky effortlessly, to get high-quality raw images ready to download and post-process, or to observe exclusively with our telescopes setting up every aspect of your observations, we have you covered.
The network
Forget about cloudy skies
It took us four years, travelling thousands of kilometers, crossing deserts and mountains, visiting hundreds of locations in both hemispheres in order to find the best homes for our telescopes. We partnered with the best suppliers to choose and select every single component of our telescopes. All that in order to build the best network of professional telescopes around the globe and under the best dark skies. A network that is now at your service.
Learn and get inspired from the best
Connect with hundreds of astrophotographers, insiders and leading experts. Learn from them, share your work and get inspired from the world's most talentuous observers.
Gallery
The most popular photos from our users