A new age in space tourism - at what cost?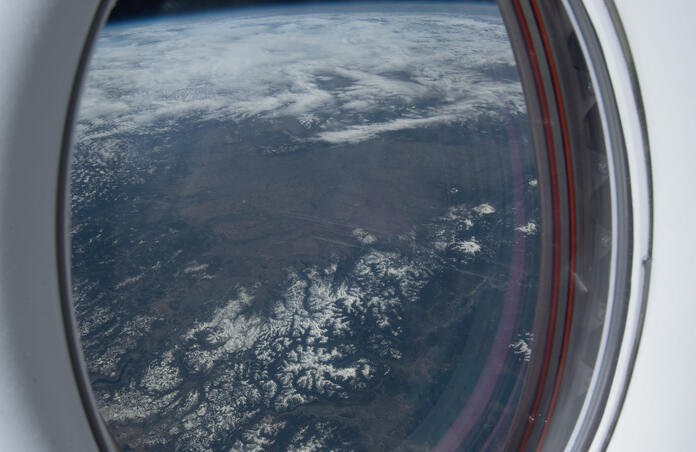 July 20th marks another milestone in space tourism.
I've already talked about this a few months ago. Never more than right now, space exploration is on an all-time high. On July 11th Virgin Galactic owner – Richard Branson is the first going into space with his Spaceship II.
After that just recently ex Amazon chef Jeff Bezos made his way successfully into space with Blue Origin and his New Sheppard rocket.
There are so many companies competing to get space flights for everyone.
THE QUESTION I ASK MYSELF FOR SURE EVERY TIME, DO WE REALLY NEED IT? DO WE REALLY NEED MORE CO2 EMISSIONS FROM ROCKETS?
Well let's break this down.
THE MOST COMMON ROCKET FUELS RIGHT NOW ARE:
RP-1 (refined petroleum), Hydrogen, Methane, Solid rocket fuel and hypergolic fuel.
To get a bit of sense how much emissions rocket starts actual do to our world I took some interesting comparisons from Tim Dodd (EverydayAstronaut) – Falcon 9, Atlas V N22, Soyuz, Starship and two common airlines, Boeing 747-8, and Boeing 737-800.
Get data from top-notch professional telescopes located under the world's best night skies without leaving the comfort of your home.
Try it free
Starship/Super Heavy: 2683 tons CO2 on 100 passengers = 26,83 per passenger
Starship: 716 tons on 400 passengers = 1,79 per passenger
Falcon 9: 425 tons on 4 passengers = 106,24 per passenger
Boeing 747: 302 tons on 416 passengers = 0,73 per passenger
Atlas V N22: 269 tons on 4 passengers = 64,7 per passenger
Soyuz FG: 243 tons on 3 passengers = 81 per passenger
Boeing 737: 60 tons on 180 passenger = 0,33 per passenger
So, this might give the view that rocket launches are heavy CO2 emissioners BUT we need to see the full context
114 orbital launches vs. 37800000 commercial flights (2018)
To hit the CO2 emission from commercial flights in 2018 we need to start 4.5 million rockets a year – that's 12.500 per day
Rockets launches current CO2 output is 0.0000095% of global CO2 emissions.
Source: https://everydayastronaut.com/rocket-pollution/
---
This blog post was originally published in our Telescope Live Community.
The Community represents Telescope Live's virtual living room, where people exchange ideas and questions around astrophotography and astronomy. 
Start now your 1-week free trial and access fully-calibrated sets of images that are just waiting to be post-processed!
Try it free
Join the conversation now to find out more about astrophotography and to improve your observation and post-processing skills!